washcaps: RT @johncarlson74 There's the picture hahah! Better be ready when his les habitants come to town http://plixi.com/p/65868938

Puck Daddy:
That's Caps forward Mathieu Perreault(notes) after the Washington Capitals' 3-2 victory at the Carolina Hurricanes, showing the damage after a Tim Gleason(notes) hit ended both of their evenings on Sunday.

Update on Mathieu (courtesy Marge):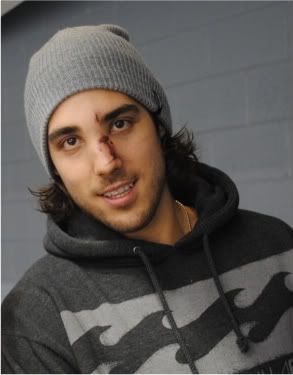 Yesterday
Today: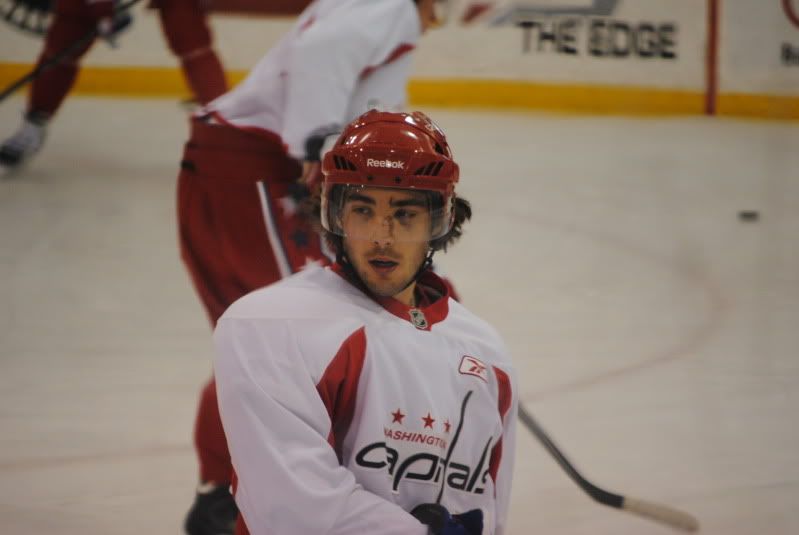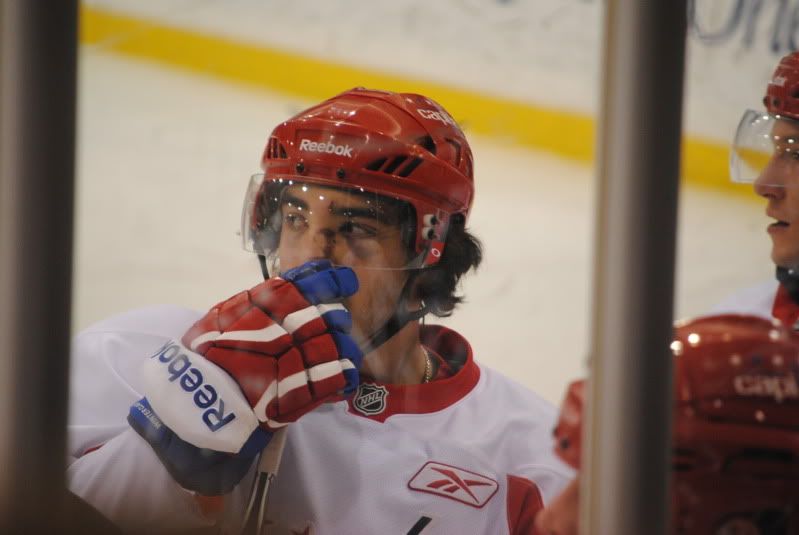 Ovi breathed a sign of relief, scoreless streak is over.
Ovi's stats:
1 goal, 1 assist, +2, 2 penalty minutes, 22:01 total ice time, 24 shifts, average shift 00:55, PP 03:25, even 16:35, 8 shots on goal, 3 attempts blocked, 2 missed, 1 hit, 2 takeawaya, 1 blocked shot, 1 faceoff won.
Seems like he has almost everything in his stats, blocked shot, faceoff won, penalty and perfect average shift under 1 minute.
---
Link to the latest post