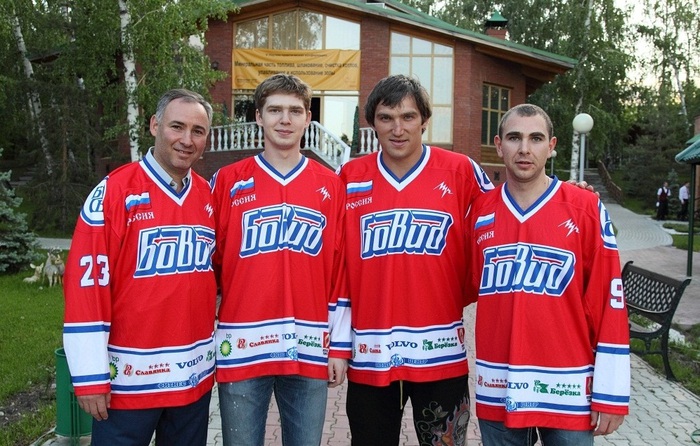 "БОВИД" is the law firm in Chelyabinsk. Apparently they are either owners or sponsors of Beryozka hotel.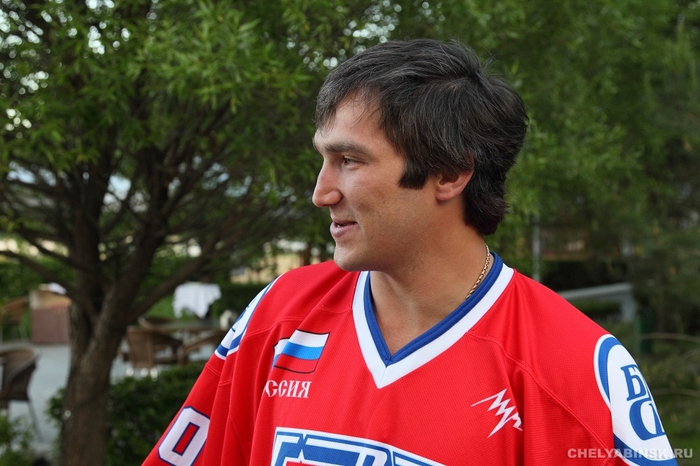 Yevgeny Kuznetsov got married on June 3, 2011 and Alexander Ovechkin, the world's hockey superstar, flew to Chelyabinsk to congratulate Yevgeny. Ovechkin was a guest of honor at the wedding. The wedding banquet was held at the "Beryozka (Birch)" hotel complex.

In addition to a celebratory banquet, which ended after midnight and continued the following day, Alexander Ovechkin gladly opened his own swimming season in Chelyabinsk,


View Larger Map

diving into the cool clear water of the lake Smolino, visited summer restaurant and secluded area with karaoke,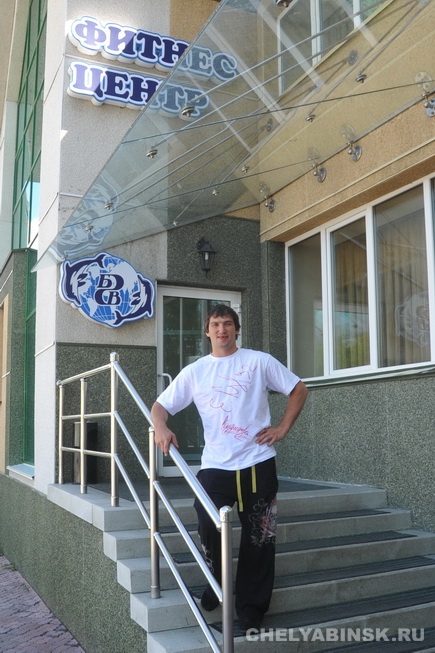 appreciated the fitness center at the hotel complex, which, by the way, received the award last year as "The Best Fitness Center of the Year" by the Luxury Awards magazine.



The hockey player tasted restaurant's cuisine of the hotel complex, admitted that he never had a better lamb shish kebab and lula kebab and praised the level of service at "Beryozka".

Ovechkin would certainly stay longer in the picturesque village, far from the hustle and bustle of the industrial city, but things do not wait. And on Tuesday, June 7 the staff of "Beryozka" bid farewell to Alexander, hoping for a second meeting.

A portrait of the famous hockey player now adorns a number of photographs of honorary guests of the hotel complex.




---
Link to the latest post